What We Do
Technology for Skydivers
Committed to Advancing the Sport
Since our founding, we have been passionate about making positive change within the skydiving industry and to furthering the progress of parachuting. Now, nearly 40 years later, we are a global leader in the design, manufacture, service, and integration of advanced technology in parachuting systems and equipment.
We are proud to serve as your resource for CYPRES and X-Shut attachments, and grateful for the opportunity to keep you shredding with your friends!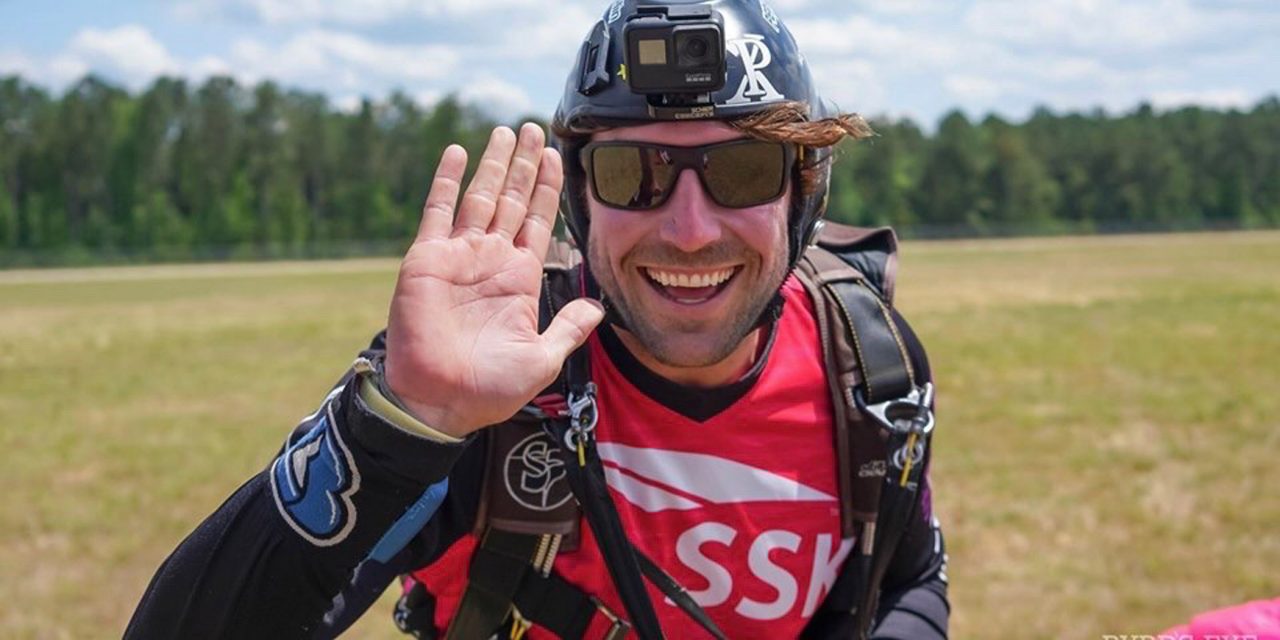 CYPRES
Skydiving safety has dramatically increased since the advent of the CYPRES 32 years ago. More than 268,000 CYPRES units have been produced, accompanying over 165 million jumps and saving the lives of more than 5,200 skydivers.
SSK maintains and supports all CYPRES units in operation in the Western Hemisphere.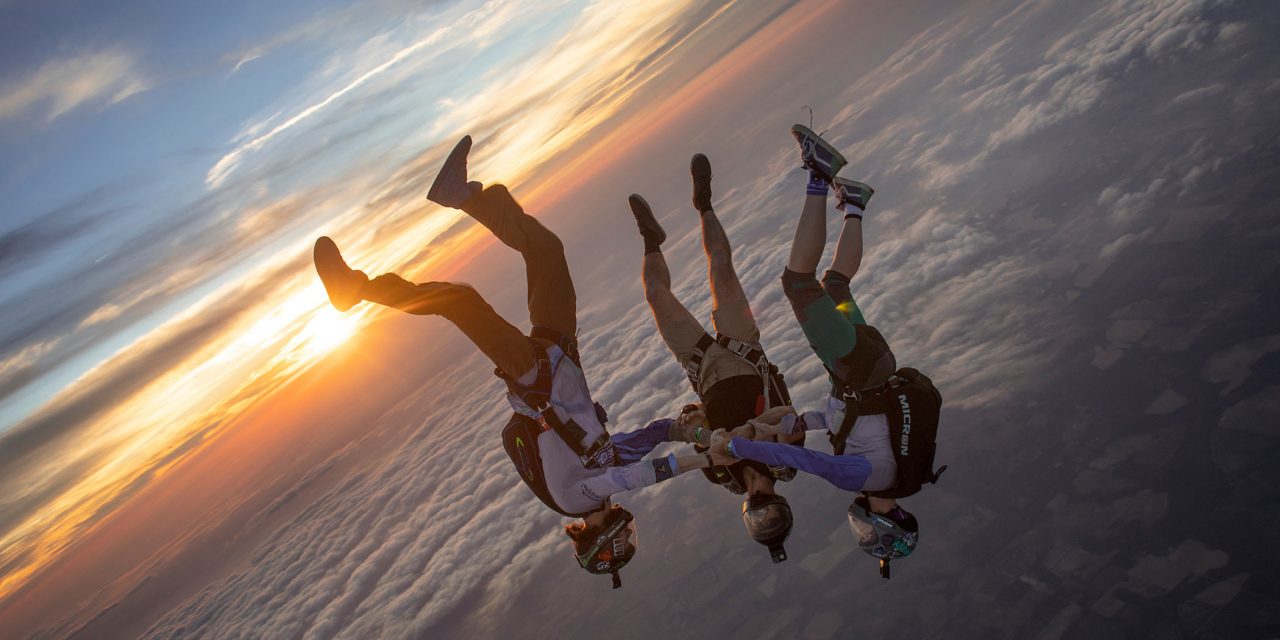 X-Shut
X-Shut offers a hyper-versatile fast-mount that's suitable for beginner and pro camera flyers, can attach to almost anything (helmet, hand, shoe, belly!), and is so low profile that it won't get in the way when not in use.
SSK is responsible for sales and support for X-Shut products in the Western Hemisphere and beyond.
We offer numerous products in partnership with these stellar companies, and often have a few projects cooking up on the back burner. If you have a question about what we do or the products we carry – contact us. You, our customer, are our top priority.