Maintenance Process
Learn About Our Protocols
We've Got Your Back
As the only service center for CYPRES in the Western Hemisphere and for LB outside of Europe, we follow strict maintenance protocols prescribed by Airtec and LB Altimeters.
If your location leaves you unsure whether you should send your AAD to SSK or to Airtec, contact us. We're here to support you.
CYPRES Maintenance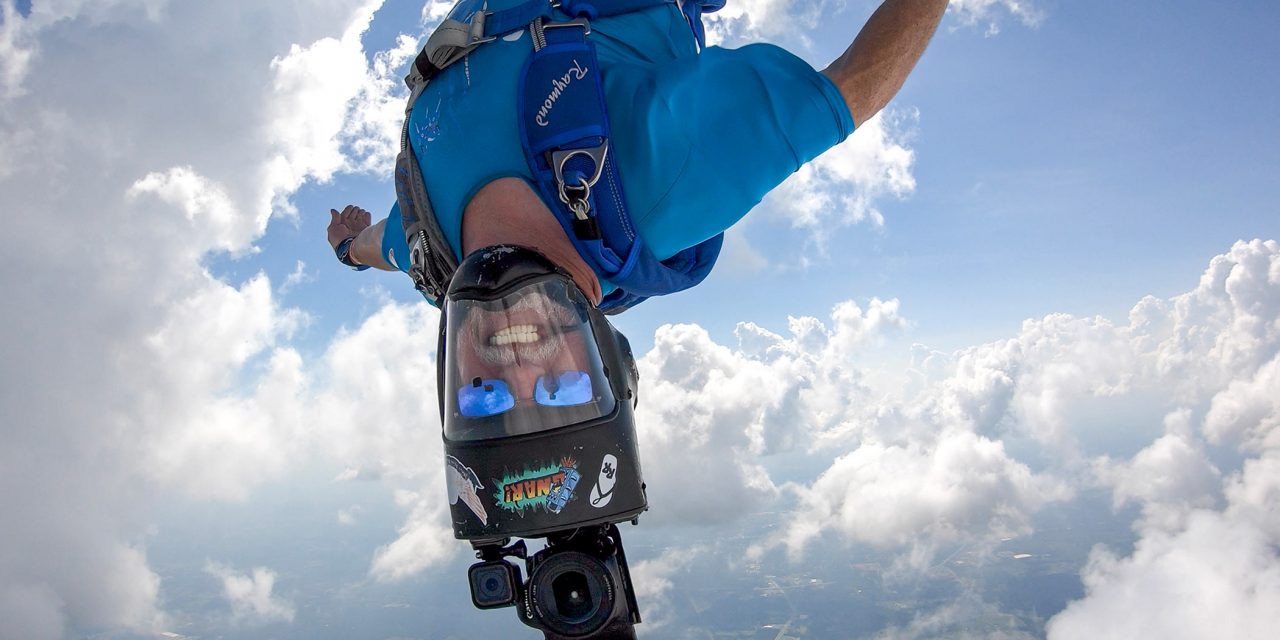 Cost
The cost of routine inspection and maintenance is $160 USD plus return shipping expenses.
If needed, 1-pin field replaceable cutters are $175 USD; 2-pin field replaceable cutters are $320 USD.
Airtec provides a 2-year warranty as required by law, and 3 additional years during which all repairs are free of charge, except those resulting from intentional damages or negligence. Thereafter and on a voluntary basis, Airtec will consider providing repairs or replacements for all non-intentional or non-negligent damages at no charge to those who submit their units for timely maintenance. For further details on the CYPRES warranty, please refer to Section 15 of the User's Guide.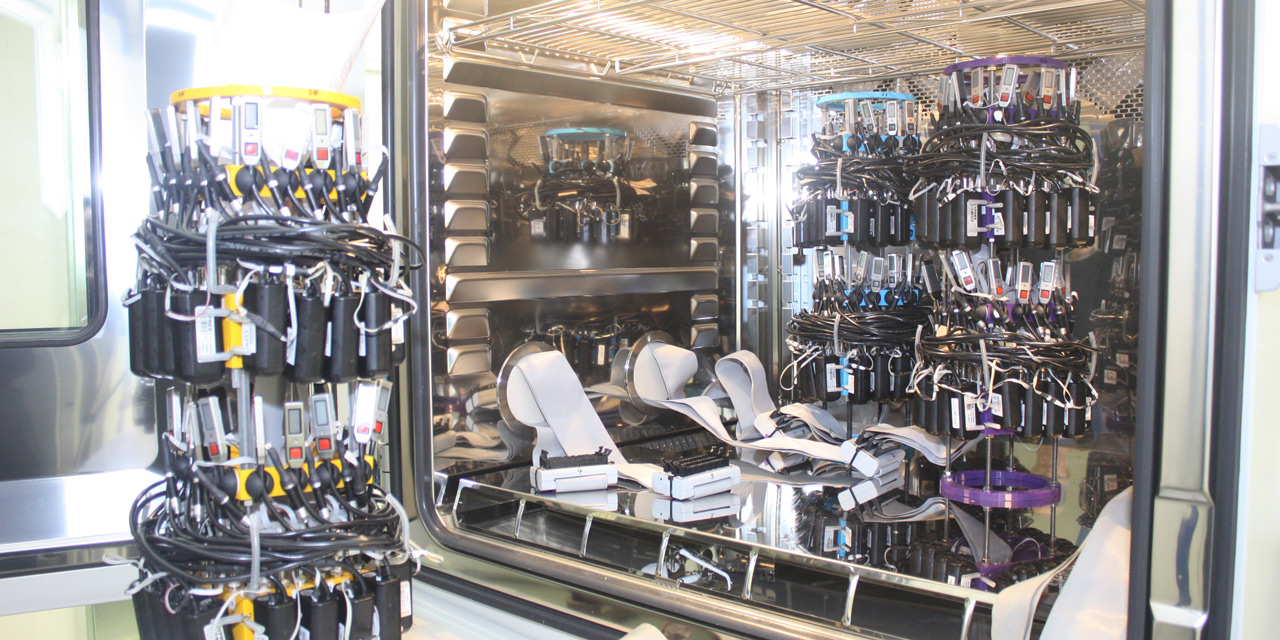 Are You Ready?
It's highly recommended that all CYPRES units be returned to SSK during years 4 and 8 or, for units manufactured after January 2017, years 5 and 10. Maintenance is mandatory on units manufactured prior to January 2016. Maintenance cannot be performed prior to 6 months before the date of manufacture anniversary.
If that's too much to keep track of, consider this shortcut. Turn on your CYPRES, access the unit's info and look for your next maintenance date. Refer to section 4.5 of the User's Guide for illustrated step-by-step instructions.
Bonus! Sticking to the recommended or required maintenance schedule means automatically extending your original warranty until the next scheduled maintenance or end of service life.
When you're ready, check out our Shipping & Returns page for next steps.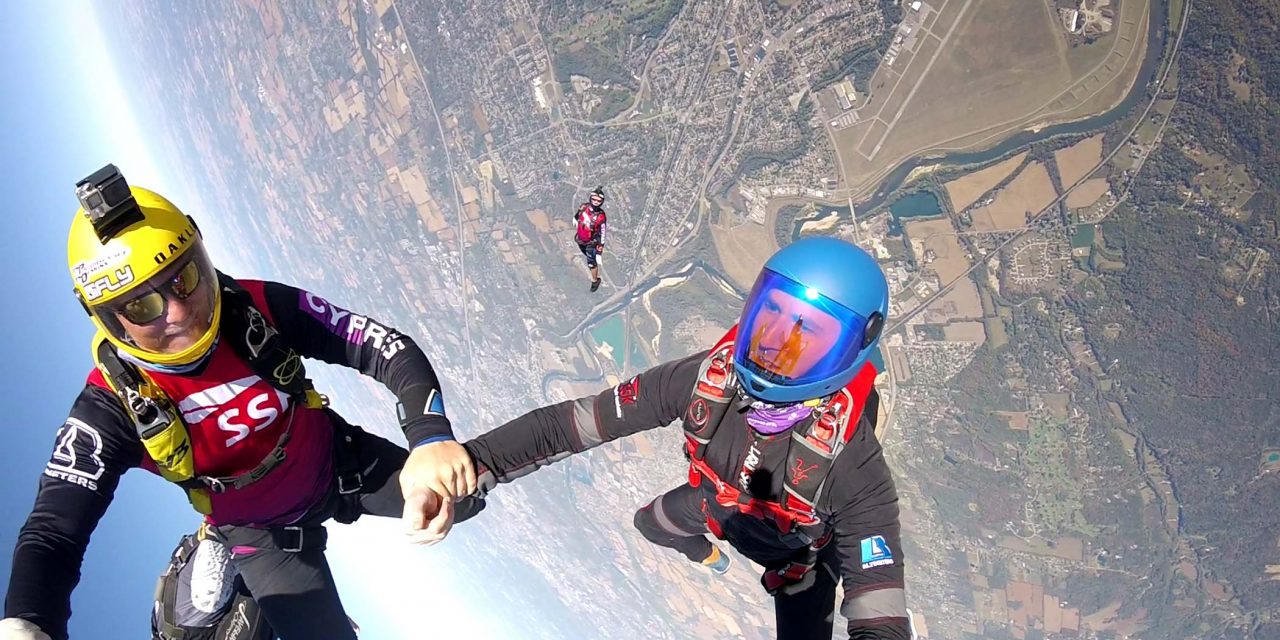 Your Service Window
Your CYPRES has a maintenance window of plus/minus 6 months. If your CYPRES has a DOM of 08/16, as an example, and is due for its 4-year maintenance, then your maintenance date will display 08/20. Because you have 6 months on either side, though, your true window is 02/20 through 02/21.
As with any device, the longer you use it without a thorough inspection the greater the chance of it not working properly when needed. If you choose not to have maintenance performed on your CYPRES, you are risking decreased reliability of your unit.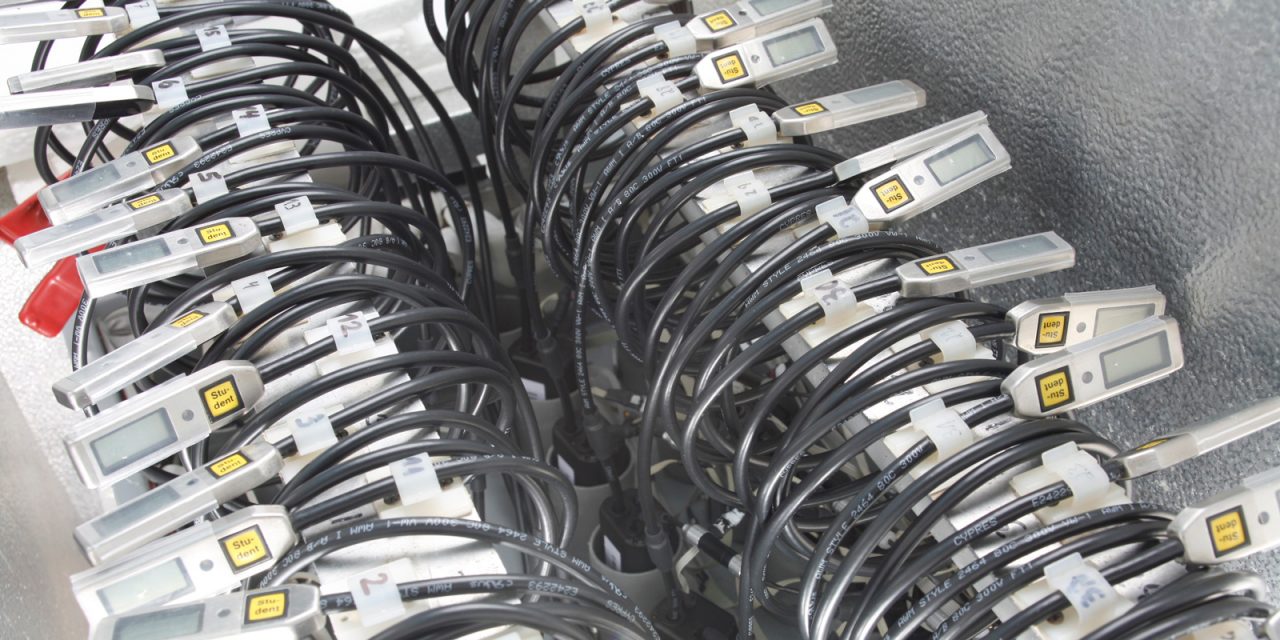 Find Your CYPRES DOM
The date of manufacture (DOM) may be found on the:
Processing unit (black box)
CYPRES Test Certificate that came with your new CYPRES
Your reserve packing data card
If you can't locate your DOM, email us your CYPRES serial number and we'll sort you out.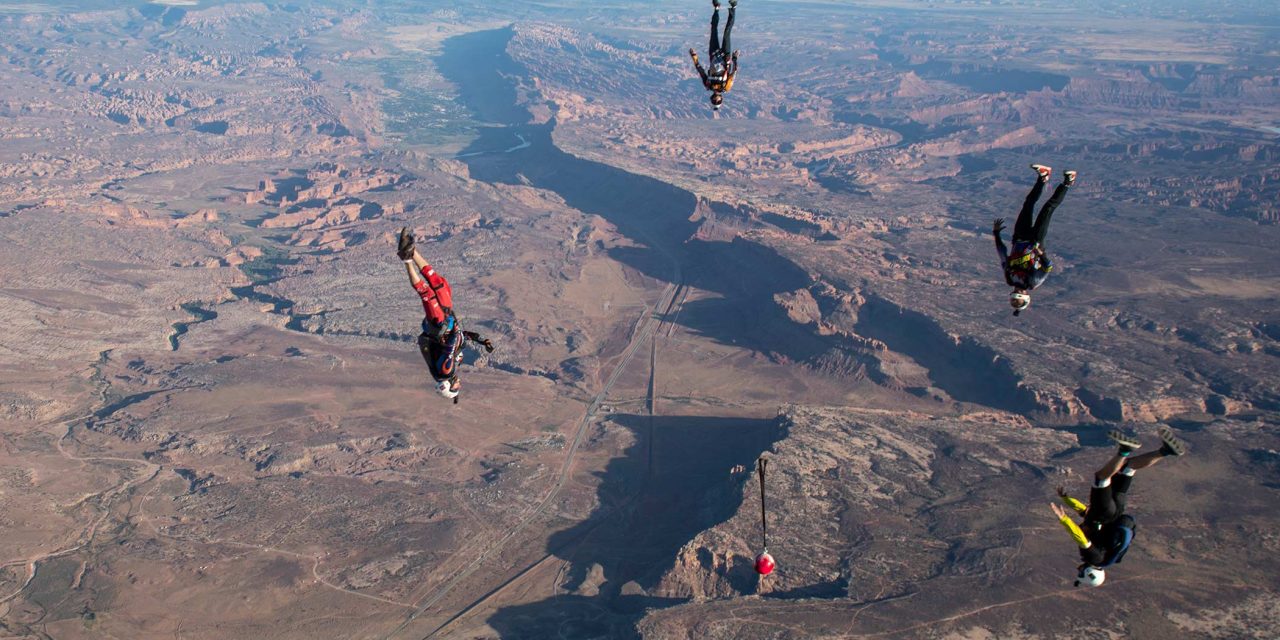 Turnaround Time
We typically perform routine maintenance within 2-3 weeks, but wait times of up to 6 weeks are possible during peak periods. Check our Maintenance page for current, estimated turnaround times.
While you wait, rent a CYPRES for $2 USD per day, plus shipping.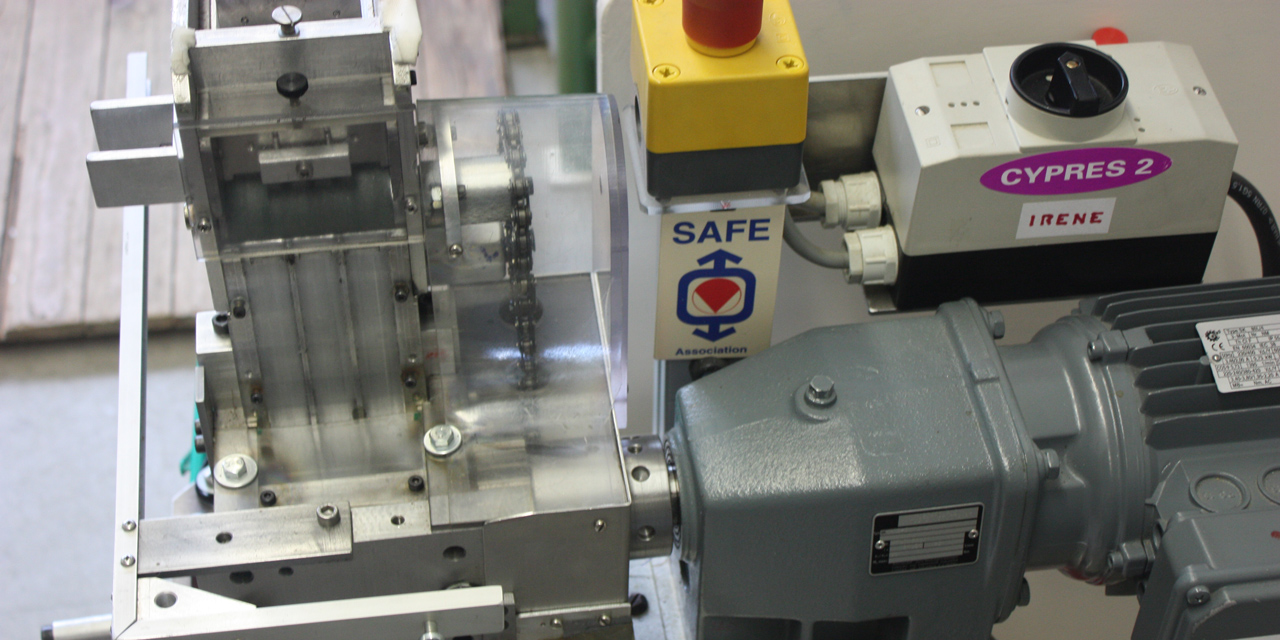 What We'll Do
Inspection and maintenance of your CYPRES includes: 
Repair of any wear or tear
Diagnostics
Data analysis
Disassembly
Complete inspection
High and low extreme temperature tests
Temperature cycling tests
Temperature stability check and adjustment
Shielding check
Cutter testing
Battery replacement (if needed)
Filter replacement
Applicable updates – hardware, software, improvements
Artificial aging of any new components
Re-assembly
Complete calibration and analysis
Flight performance testing (activation/non-activation)
Power consumption test and analysis
Output power verification
Waterproof testing
Final functional testing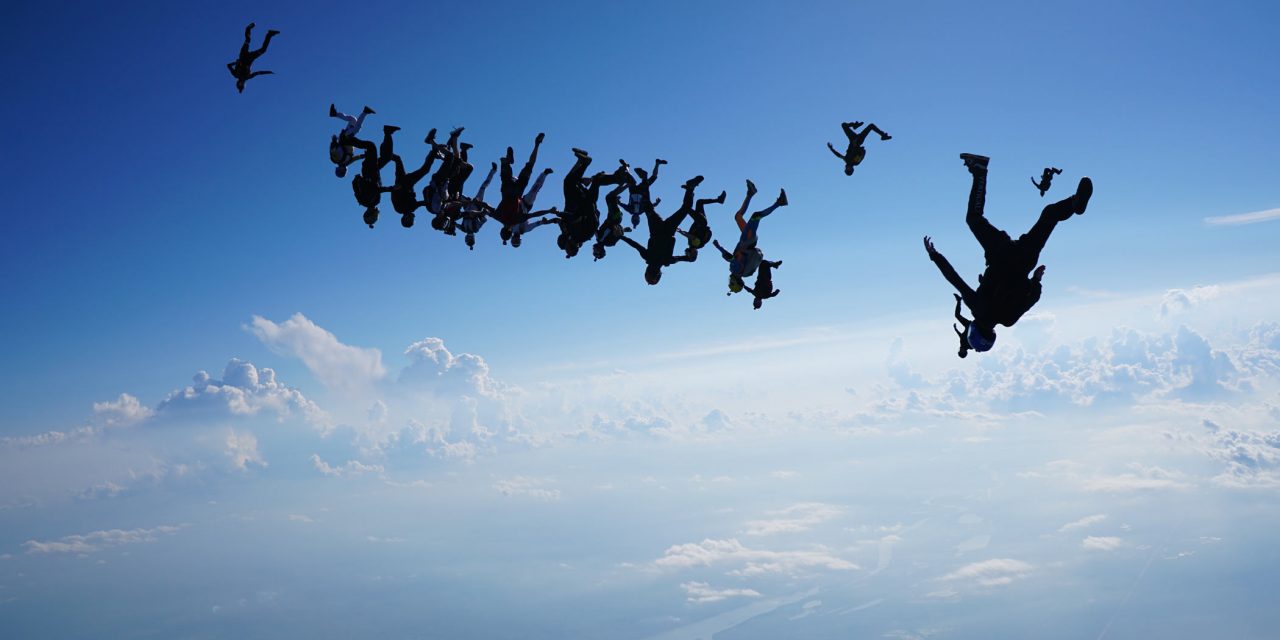 Conversions
Model Conversions for the Expert, Tandem, Student and Speed CYPRES are available and performed at no cost to you except for shipping. This can be performed during scheduled maintenance or separately.
1-Pin to 2-Pin Conversion is available too. Turn in your 1-pin cutter and we'll only invoice you for 50% of the cost of the 2-pin cutter. There's no charge if switching from a 2-pin to 1-pin.
LB Maintenance & Warranty Policy

If you have an LB Altimeter in need of service and are located outside of Europe, then you're in  the right place! If you're in Europe, please contact the LB Service Center located in Spain.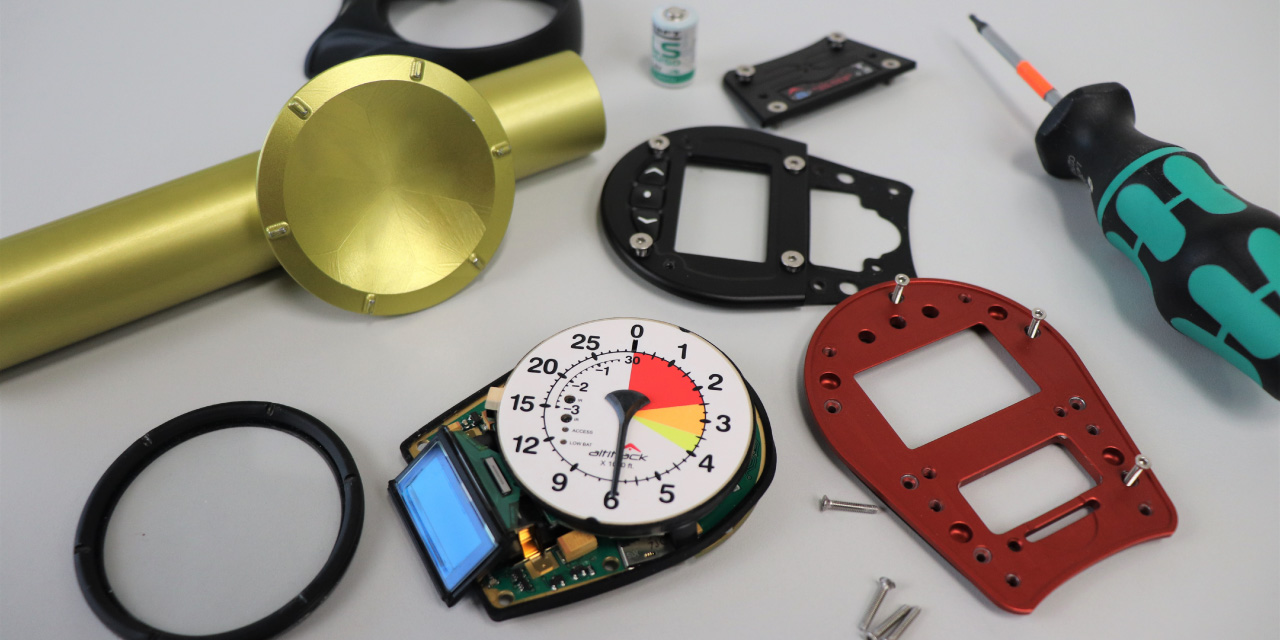 Serviceable LB Models
LB models that ARE serviceable:
Read the Warranty Policy and Maintenance Pricing
VISO II+, OPTIMA II, SOLO II, QUATTRO
PROTRACK II
STELLA
ARES II and original ARES
ALTITRACK with firmware version 1.07 or higher.
(Firmware version shown on LCD on back of unit when powering up)
VISO II NOTICE: Case and display replacements are provided for a charge, but beyond that the VISO II is no longer serviceable.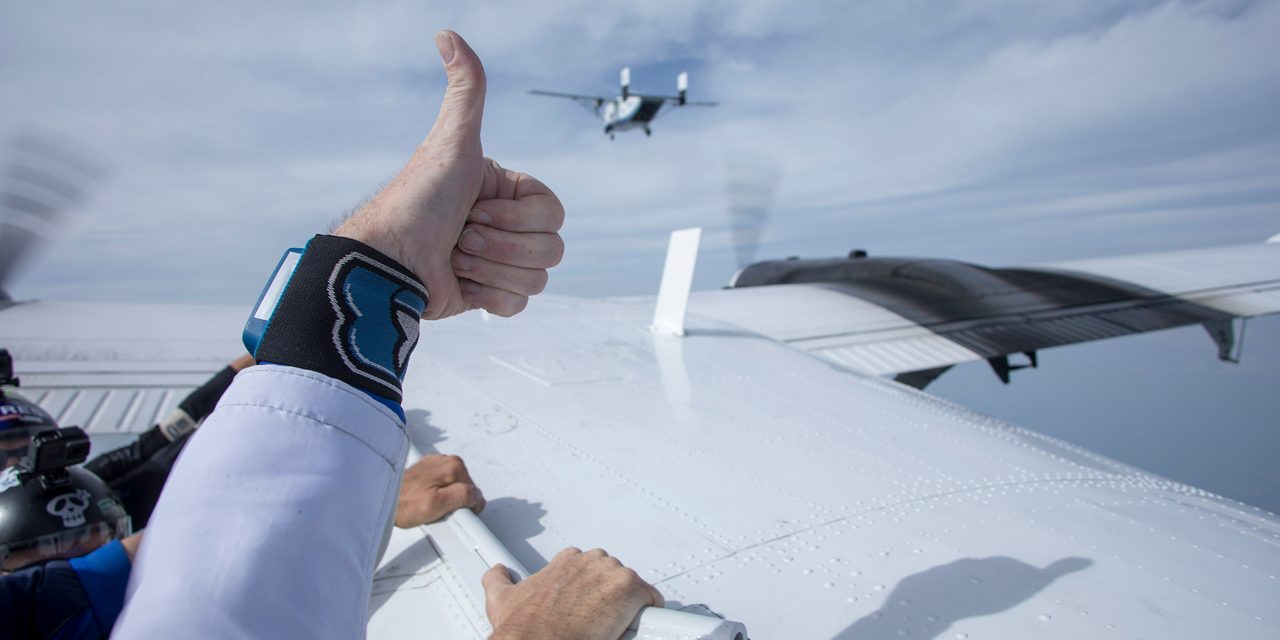 Models Ineligible for Service
LB models that are no longer serviceable:
Please don't send these in
Original VISO, OPTIMA and SOLO
Original ProTrack
Original Dytter and ProDytter
ALTITRACK with firmware below 1.07.
(Firmware version shown on LCD on back of unit when powering up)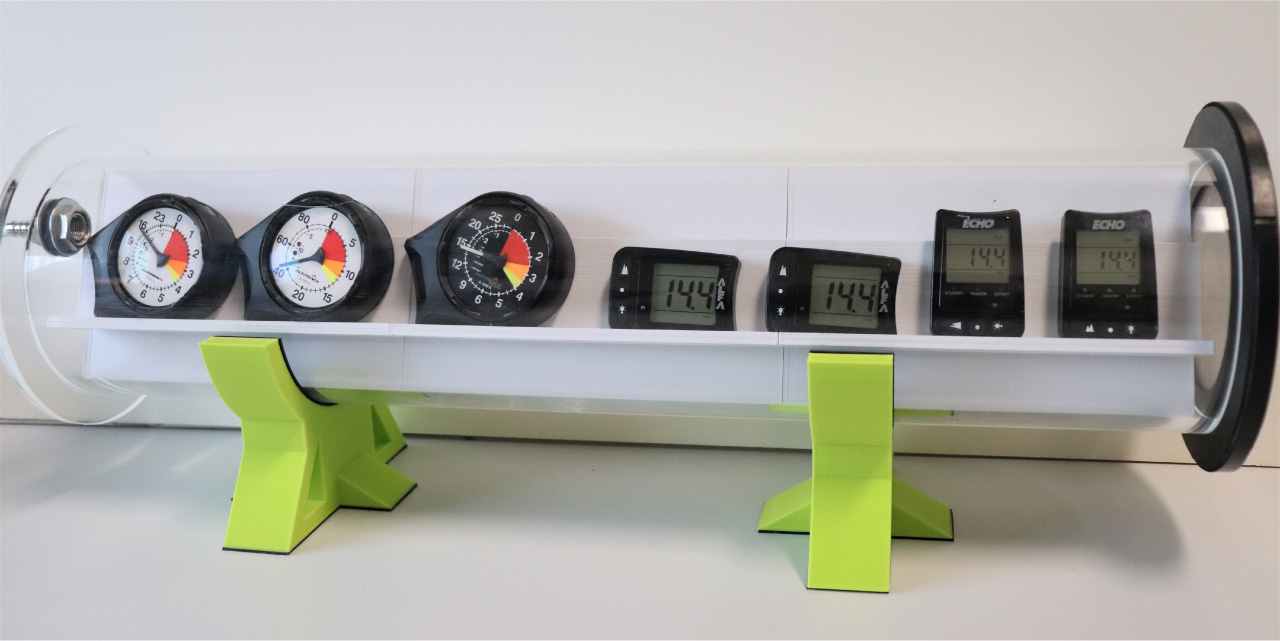 LB Warranty Policy
All LB Altimeters are covered under a 2-year manufacturer's warranty. To receive the warranty repair or replacement, a Proof of Purchase (PoP) must be provided showing that the altimeter was purchased from an authorized LB Altimeters dealer within the past 2 years.
Once SSK receives the altimeter with PoP, it will be repaired/replaced and returned at no cost to the customer. Water damage on non-waterproof models and negligent use will void the warranty.
Maintenance Pricing
| Service | Warranty < 2 yr. w/PoP | Non-Warranty 2-9 yr. or no PoP | DOM > 9 yr. |
| --- | --- | --- | --- |
| Repair | $0 | $50 | $50 (if parts available) |
Note: if the firmware needs updated, an additional $30 charge will apply.
Customer pays for return shipping on charged repair/replacements. If the device is in the warranty period and a PoP is provided, then shipping charges will not apply.
For Service information on LB Tactical Altimeter models please email us or call 513-934-3201.
For additional Terms & Conditions please visit the manufacturer's website.
Have questions about our maintenance process?