Get Our Good Side!
We love spotting our logo out in the wild, but it's rather disappointing when it doesn't look right. If you're planning to publish, embroider, sky write or otherwise represent SSK Industries, Inc., please spend a few minutes reviewing our brand guidelines and then grab the files you need.
Have a question? Contact us before you hit print!
Check out the brand guidelines for CYPRES too.
Our marketing teams thank you in advance!
Download SSK Logos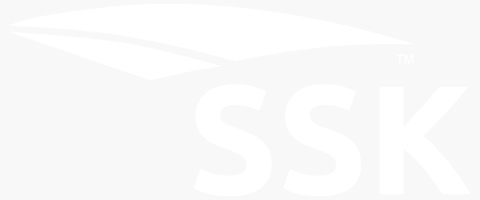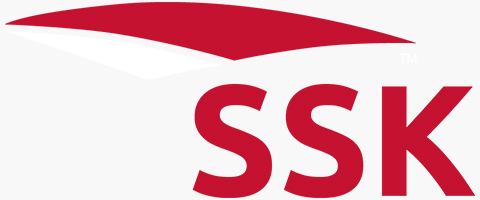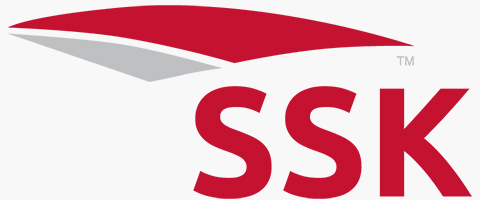 SSK Technology Logo 1 Color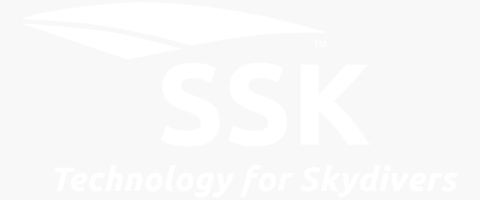 SSK Technology Logo 2 Color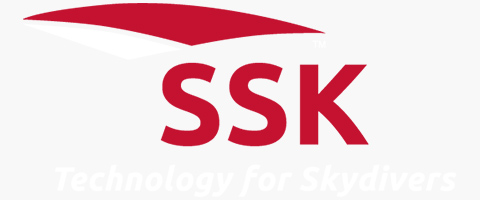 SSK Technology Logo Full Color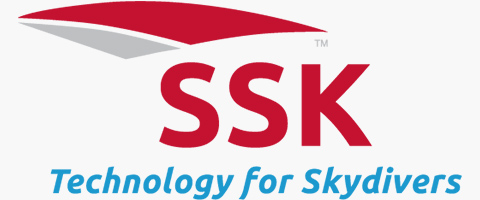 SSK Logo Embroidery DST Files