PIA – Welcome to Cincinnati!
General
Posted by: SSK Industries 2 years ago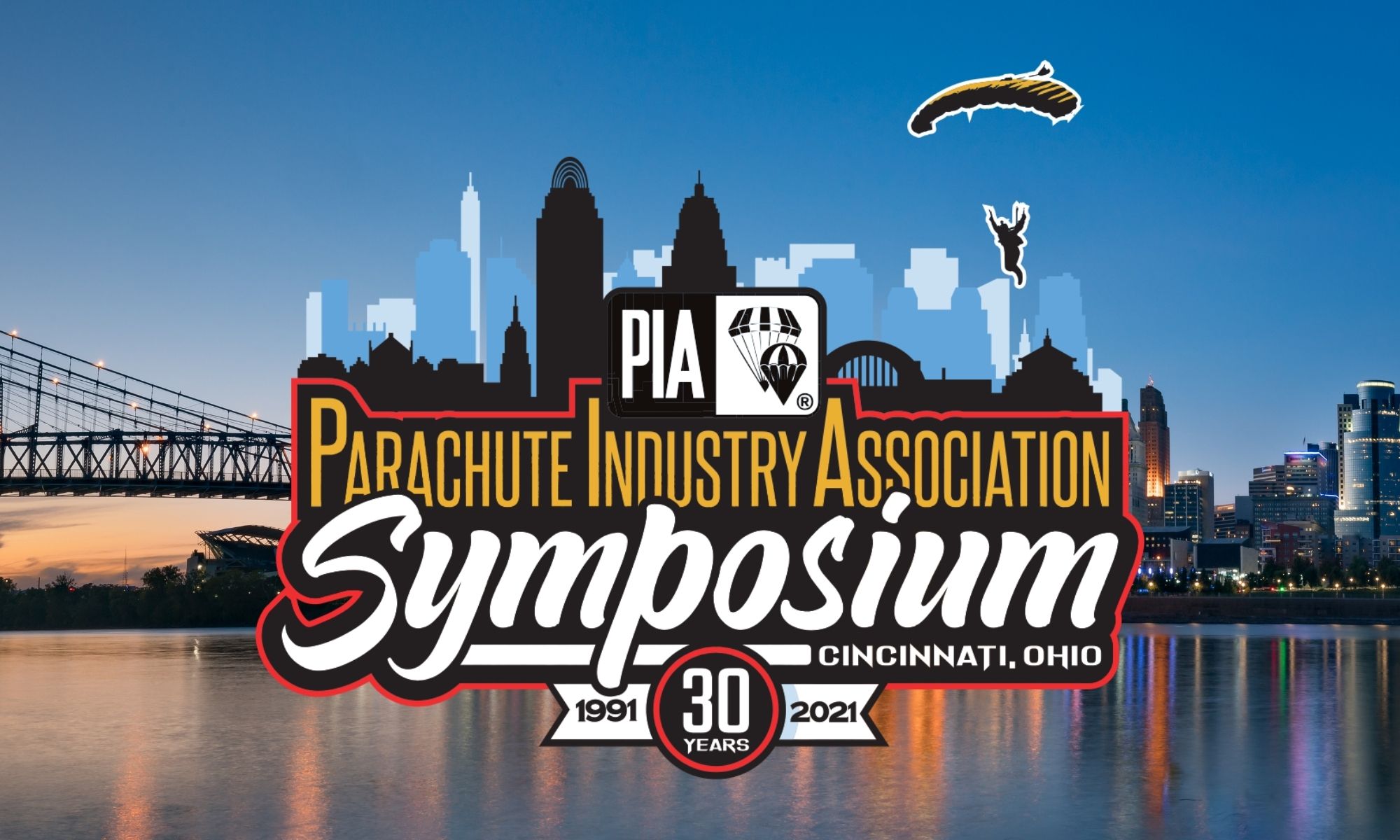 As the unofficial host to this year's PIA Symposium, SSK welcomes the world of skydiving to Cincinnati! The host hotels are the Hyatt Regency Cincinnati and the Hilton Cincinnati Netherland Plaza (a National Historic Landmark with a rich history). The Symposium will be taking place at the Duke Energy Convention Center which is minutes from the hotels and is central to the city's best restaurants and attractions.
If you're planning to be at the Symposium, we invite you to discover our historic city by getting out of the air-conditioned confines of the event venues and discovering some of the best Cincinnati has to offer whether it be with some great food or a Cincinnati Reds baseball game (they are playing at home during the symposium). Each selection on our list has been hand-picked by the SSK team – we've all eaten at these individual spots and give our official thumbs up!
Top Notch Grub | 5-Minute Walk
Cincinnati has something to offer for every gastrointestinal inclination. From American fare to Italian and Mexican favorites, there are many restaurants within just a short walk from the Hilton Netherland Plaza hotel.
Over the Rhine | 15-20 Minute Walk
If you're up to travel a bit further by bipedal locomotion (a 15-20 minute walks) or catching a ride on the streetcar (a 5-10 minute ride), the trendy OTR (Over the Rhine) has even more to offer. The Over-the-Rhine district (known as "OTR" by locals) is on the north edge of downtown Cincinnati and is listed on the National Register of Historic Places. It's an entrepreneurial hub for the cities best bars, restaurants and shops. Well worth the visit for a nice walk!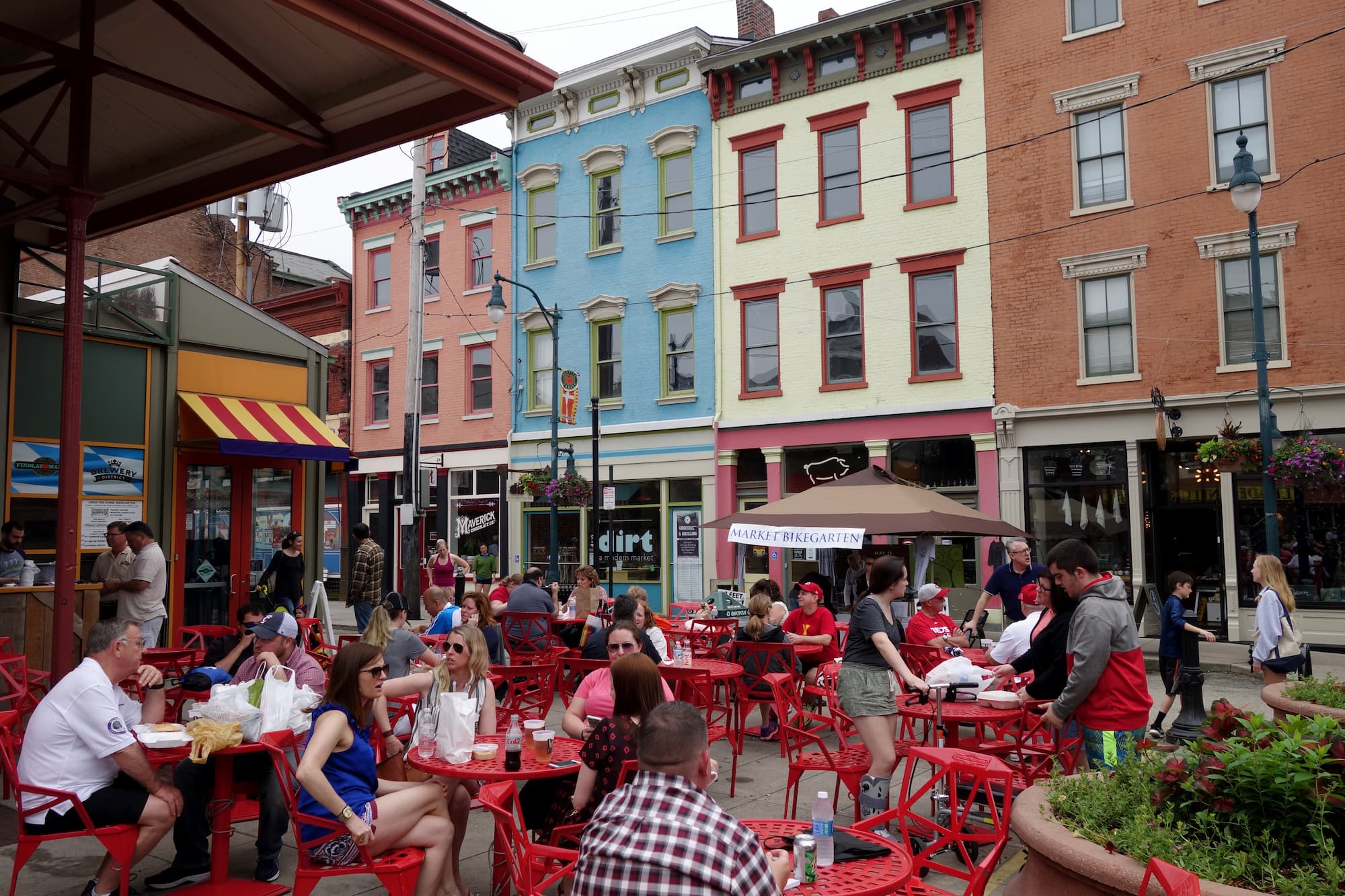 Vegetarian / Vegan Options
If you're trying to eat healthy while on the road for multiple days, we've got you covered!
Cincy Favorites
While you're in town, why not try some of the local Cincinnati favorites?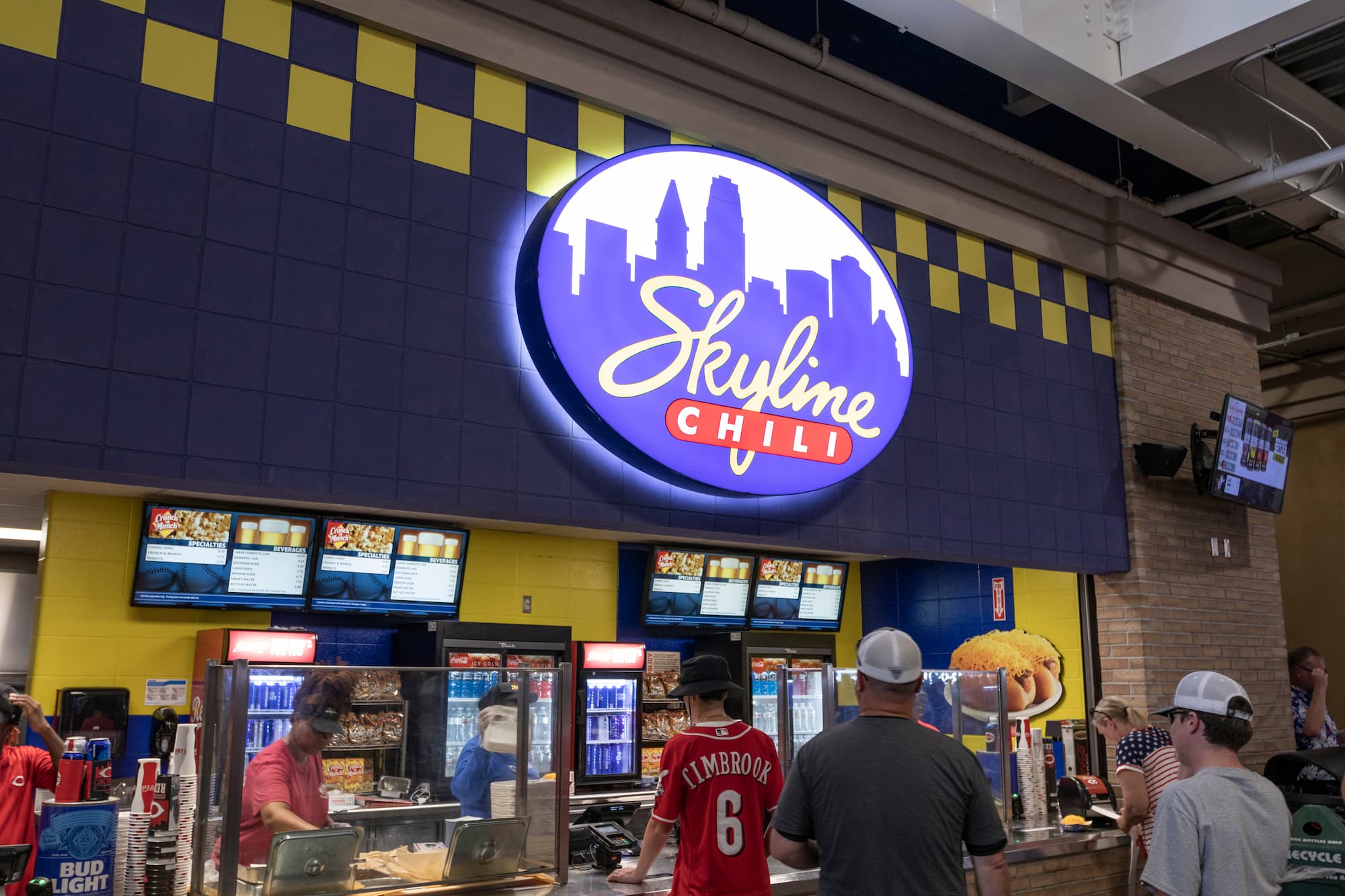 Cincinnati Reds Schedule
Nearly every day during the PIA Symposium, the Cincinnati Reds baseball team will be knocking it out of the park with a series of home games. Grab some peanuts and cracker jack and kick back to enjoy America's pastime!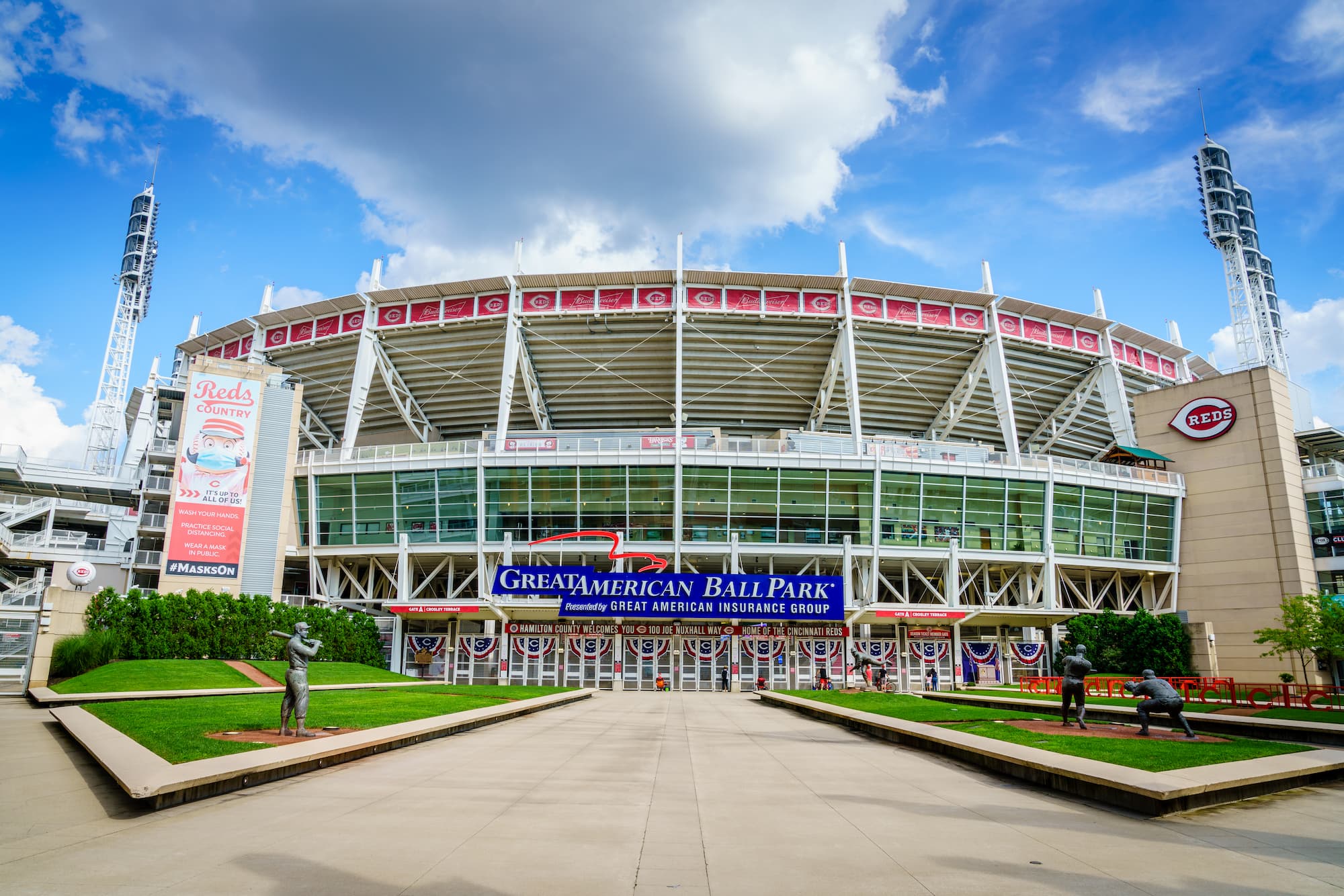 Other Cincy Attractions
After a few days spent cooped up, scurrying from seminar to seminar, a bit of fresh air will be just what the doctor ordered. When it comes to parks and attractions, Cincinnati has something for everyone: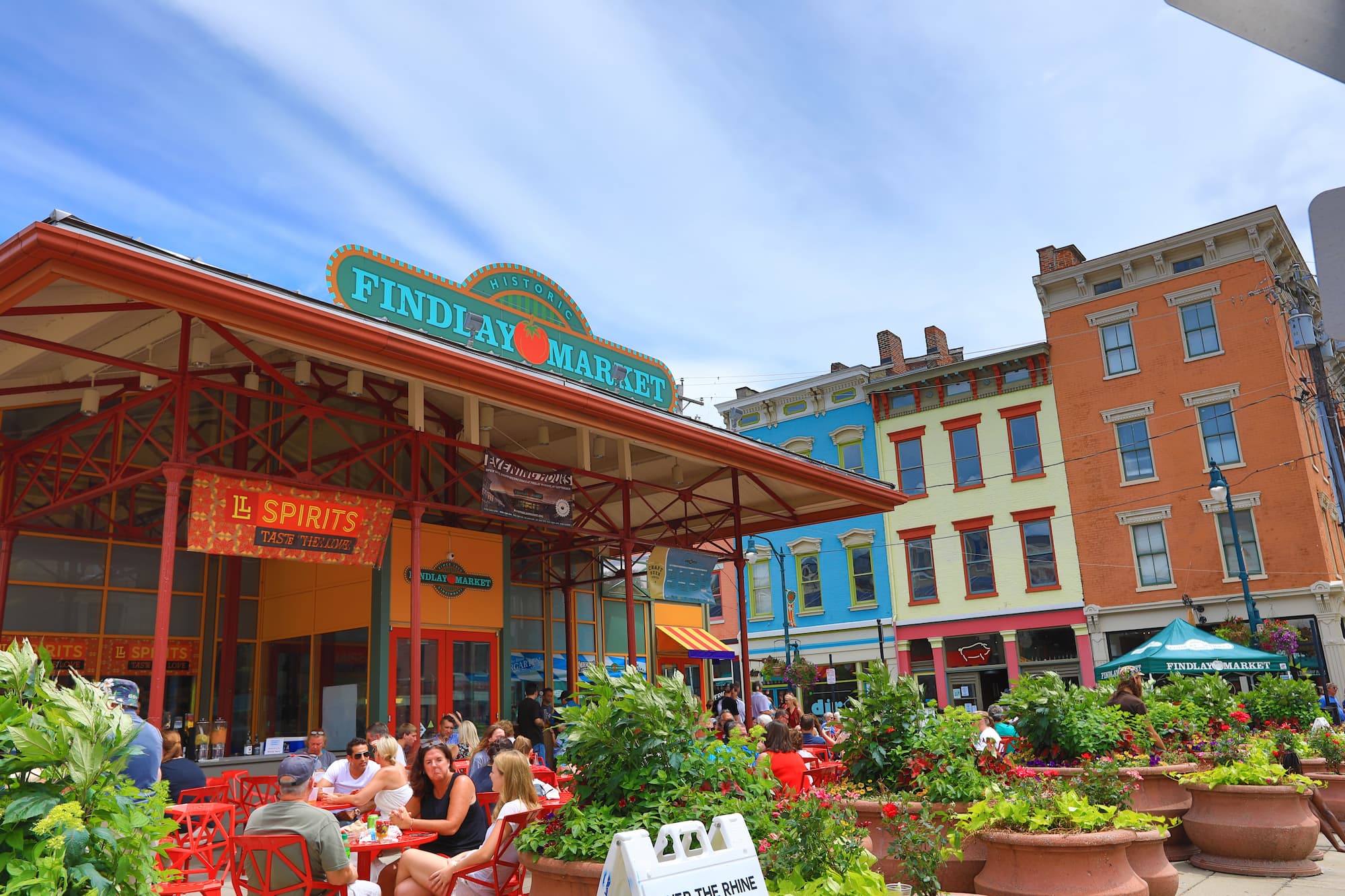 Are you ready?
The PIA Symposium will be here before you know it. Take a little time to plan some extracurricular outings and make the most of this great host city!
You May Be Interested In: